We Are Church Lenten Resources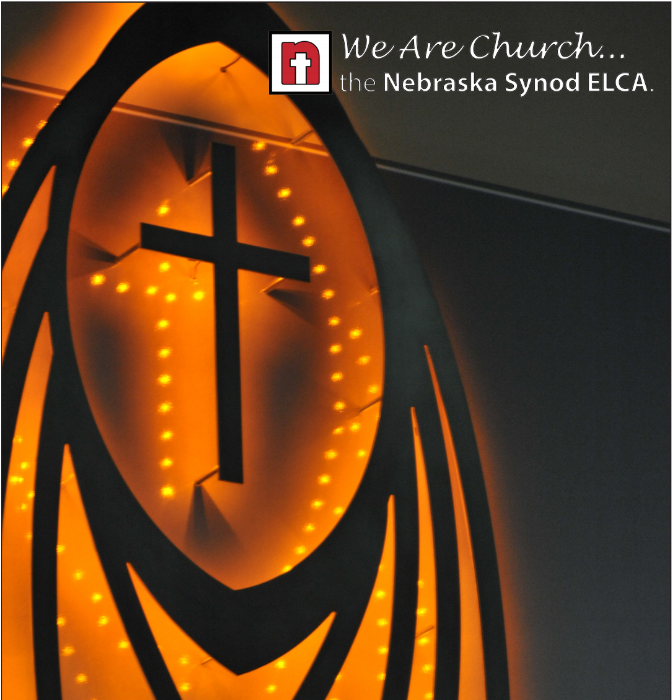 One of the goals of the Nebraska Strategic Mission and Vision plan adopted at the 2015 Synod Assembly was to unite congregations across the Nebraska Synod in common conversation during Lent of 2017 on what it means to be the church. The suggested starting point for this conversation is during your midweek Lenten worship services, but the materials are adaptable to other settings depending on your ministry context. 
A group of volunteer curriculum writers has worked hard to facilitate those common conversations with the below materials. Included in this packet are:
a theological framework with an overview of the five-week Lenten series, a short theme title, theological explanation, and scriptural references for preaching and teaching;
an outline for a dinner worship model including prayers, songs, and group discussion starter suggestions; and
hands-on intergenerational program activities that may be integrated into mid-week worship - encouraged as take-home activities, used during the Sunday school hour, etc. - to enhance your congregations' conversations.
A copy of the resource booklet is being sent to each Nebraska Synod congregation. The resources, along with accompanying coloring sheets, may also be downloaded below.
Resources:
Staff Contact: