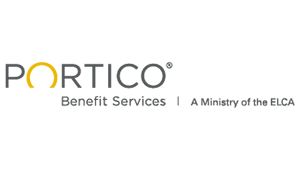 Thanks to the Nebraska Synod's successful participation in the Portico health wellness assessment program over the past few years, the Synod is able to make individual wellness mini-grants available to rostered leaders.
Limited funding is available to provide mini-grants of up to $200 to rostered leaders seeking to address a matter of physical, spiritual or emotional wellness in their lives. Specifically, the purpose of the mini-grants is to help rostered leaders with current and prospective wellness needs. All it takes to apply for a wellness mini-grant is to send a written statement via mail or e-mail to the Synod office that includes the following information:
For what are you seeking a wellness mini-grant and how would it help you improve your physical, spiritual or emotional wellness?
Based on actual cost, how much funding is being requested?
Please include contact information for follow-up purposes only. All requests will be kept confidential.
Mini-grant requests will be forwarded to a review committee and processed on a monthly basis. The mini-grants will be available on a first-come, first-served basis until funding runs out.
Send or e-mail your wellness grant request to the Synod office.
By mail:
Nebraska Synod
ATTN: Wellness Grants
6757 Newport Ave., #200
Omaha, NE 68152
By e-mail:
For more information, contact Pastor Juliet Hampton at juliet@nebraskasynod.org.