The Exchange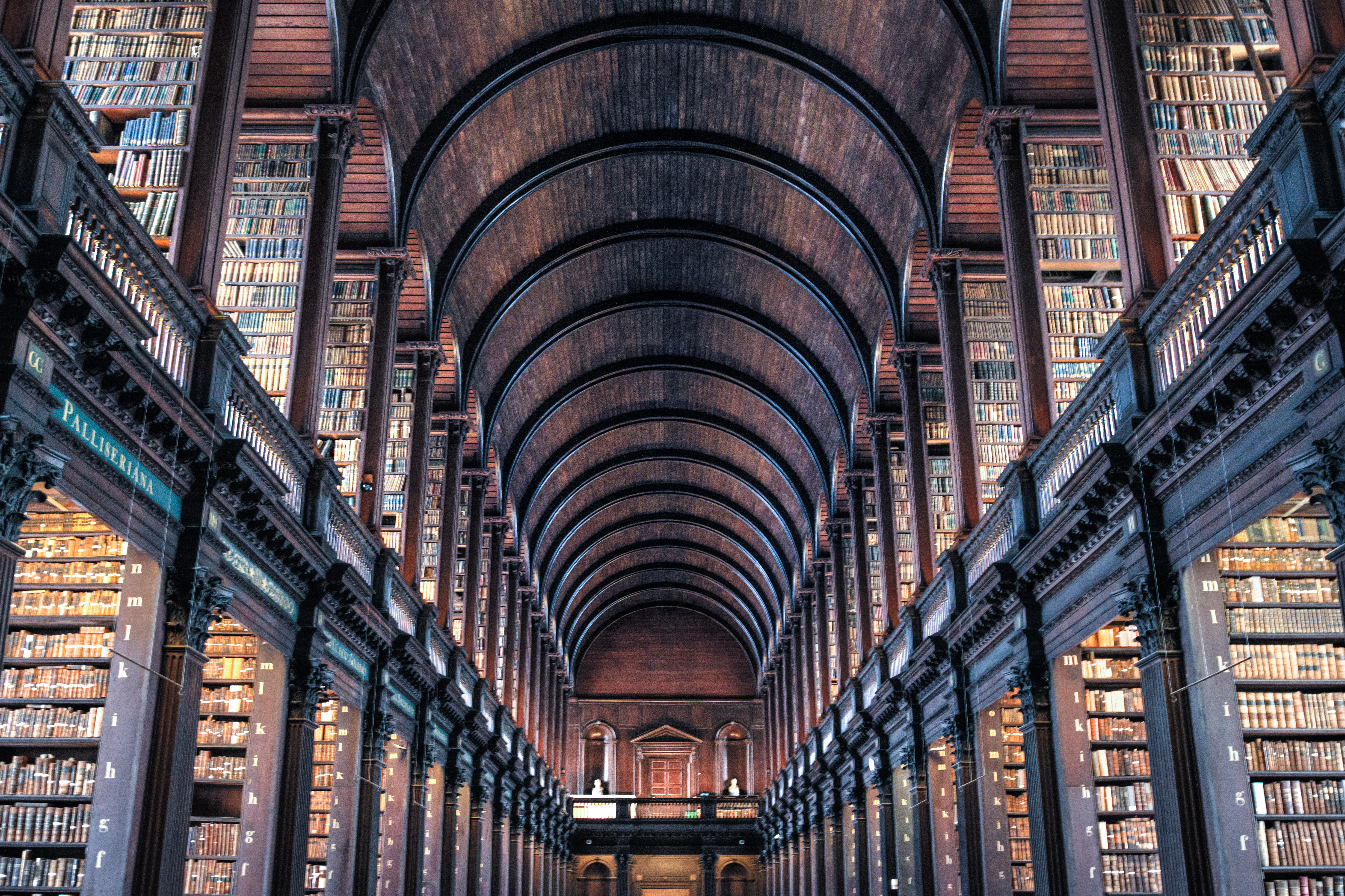 Those congregations wishing to let others know of items they need or items they have available may send a notice for posting to office@nebraskasynod.org. Such posting requests will be granted as appropriate. Typically, items will only be posted when no financial consideration is involved.
Postings will remain on the site for at least three weeks from the date of initial posting unless otherwise requested or indicated by the application deadline.
Items Available
Stoles available, contact Annette Minderman at 402-617-2261.
Altar, pulpit, pews need a home before the first of the year. Contact Kevin Chapman (North Dakota)  701-208-0257.
The Walsburg congregation in northeastern Kansas has approximately 60 to 70 LBW hymnals available for any who may be in need of them.  For more information contact Rev. Keith Wiens  keithw4870@gmail.com
Free organ -- Baldwin Two Manual Console C345.  Approximately 20 years old.  Contact:  Pastor Heather Brown, Christ Lutheran Church, Pickrell.  Phone:  402-806-8841 (image below).
Trinity has a pipe organ available for sale. The organ needs to be picked up by the second week in June. Please contact Rev. Erik Boye at prerik@trinitylife.org  for more information.
Free Hammond Organ available to a church in need. Contact Mr. Lee Simmons: Cell 402-669-7788 or Home 402-397-4983. Email zoolu@cox.net
Lutheran Church of the Good Shepherd in Hastings, Nebraska has altar paraments that are no longer being used.  They have sets in white, purple, green and red.  Their best estimate is that they were made in the 1970's or 1980's.  All are in good condition.  They would like to give them to a congregation or ministry site that can use them.  They can supply a picture if a congregation would like to consider receiving them.  They would ship to the new owners free of charge.  Contact Rev. Steven Peeler at pastor@lcgshastings.net.
Iglesia Luterana San Andres is in need of a laptop for their treasurer. If any individual or congregation has a used laptop they would be willing to donate, please email them at sanandresomaha@icloud.com or call 402-884-1799. Thank you.
16 cream colored adult choir robes of various sizes (2 of them are cuffed for organists) & the colored overlays for each season
Contact Lori at Augustana Lutheran Church in Genoa, NE 402-920-0281
2 Baptismal Fonts
Contact St. Paul's Grand Island
Robes
Lightly used contact Wilma Nelson if interested (402) 991-9698
Organ (See photo below)
St. Paul's contact Leslie Nelson, 402-677-7297 or Lesliex152@gmail.com
12 Japanese/English Bibles
Contact:  St Paul Lutheran
Baptismal Fonts
Light stain color. Contact St. Pauls Lutheran, Grand Island
Orange Pew Cushions- still in good condition. If interested contact Good Shepherd Lutheran in Hastings (402) 463-2087.