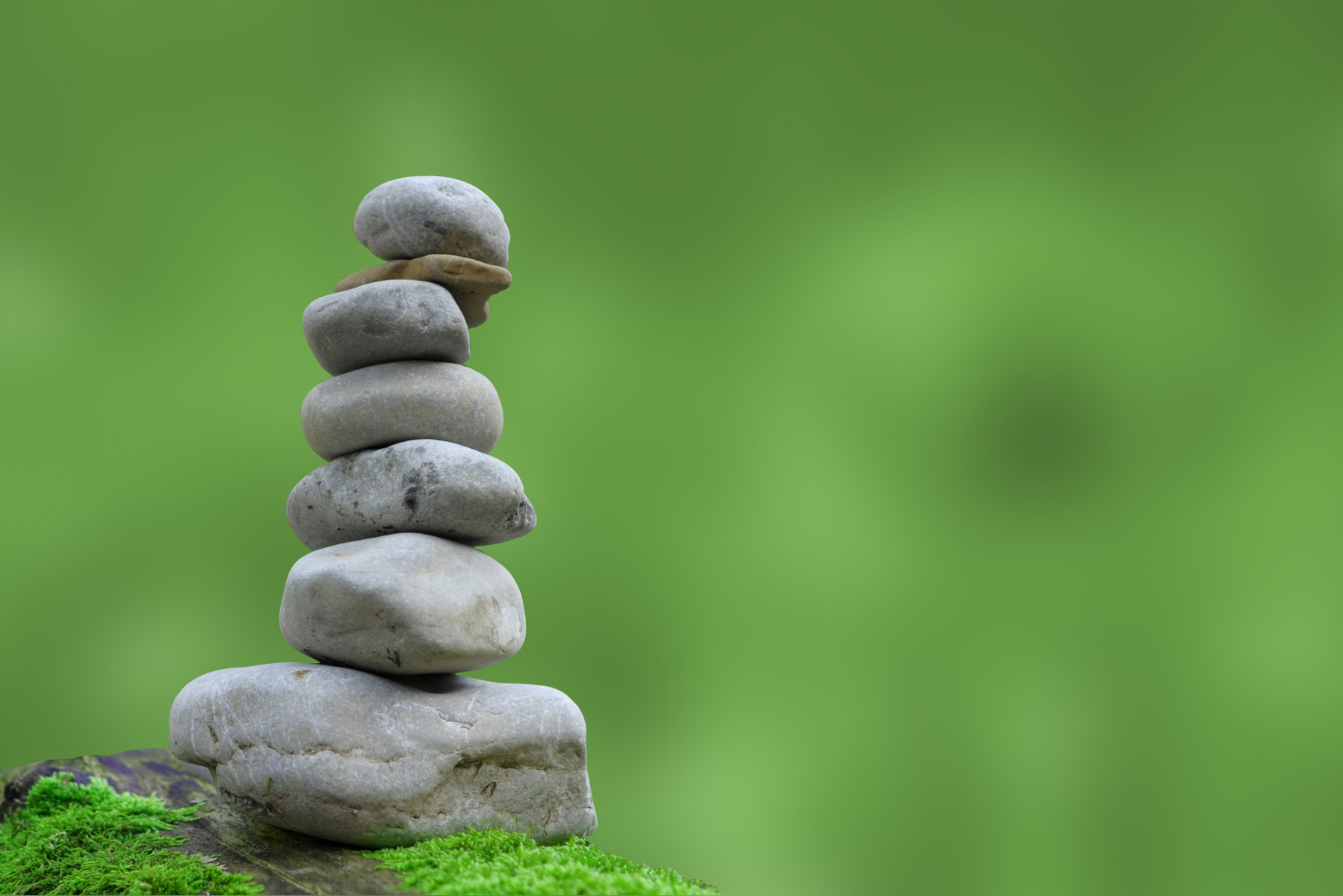 Spiritual Director Training Program of the Nebraska Synod
Discerning a call towards serving as a Spiritual Director?
The Nebraska Synod offers a two-year program of development for people sensing a call to be spiritual directors.
Spiritual Directors walk with others who are seeking to deepen their spiritual lives. The mission of Seeking the Spirit Within is helping to ensure that people everywhere in Nebraska have access to that kind of accompaniment. To help fulfill that mission, we offer a high-quality certificate program in becoming a Spiritual Director.
Participants will meet regularly with a small group of other students and a certified spiritual director to study materials, deepen their understanding of the practices and principles of spiritual direction, and develop the skills necessary to serve as a spiritual director.
After two years of study and successful completion all requirements, students are certified as spiritual directors. We encourage all our certified spiritual directors to join our Reflective Practices team as well as continuously meet with their own spiritual director.
Staff Contacts: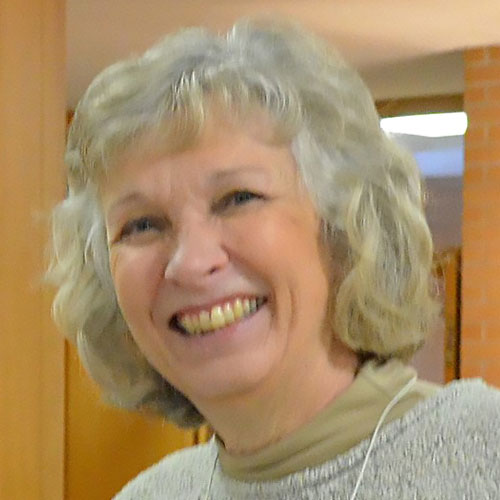 Deacon Connie Stover
Director of Seeking the Spirit Within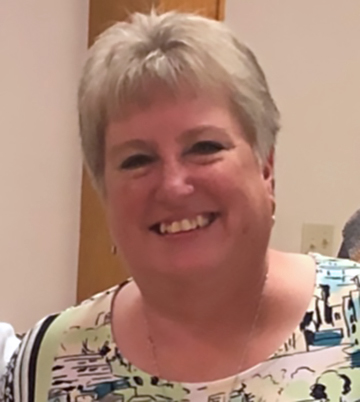 Shirley Knight
Assistant Director of Seeking the Spirit Within