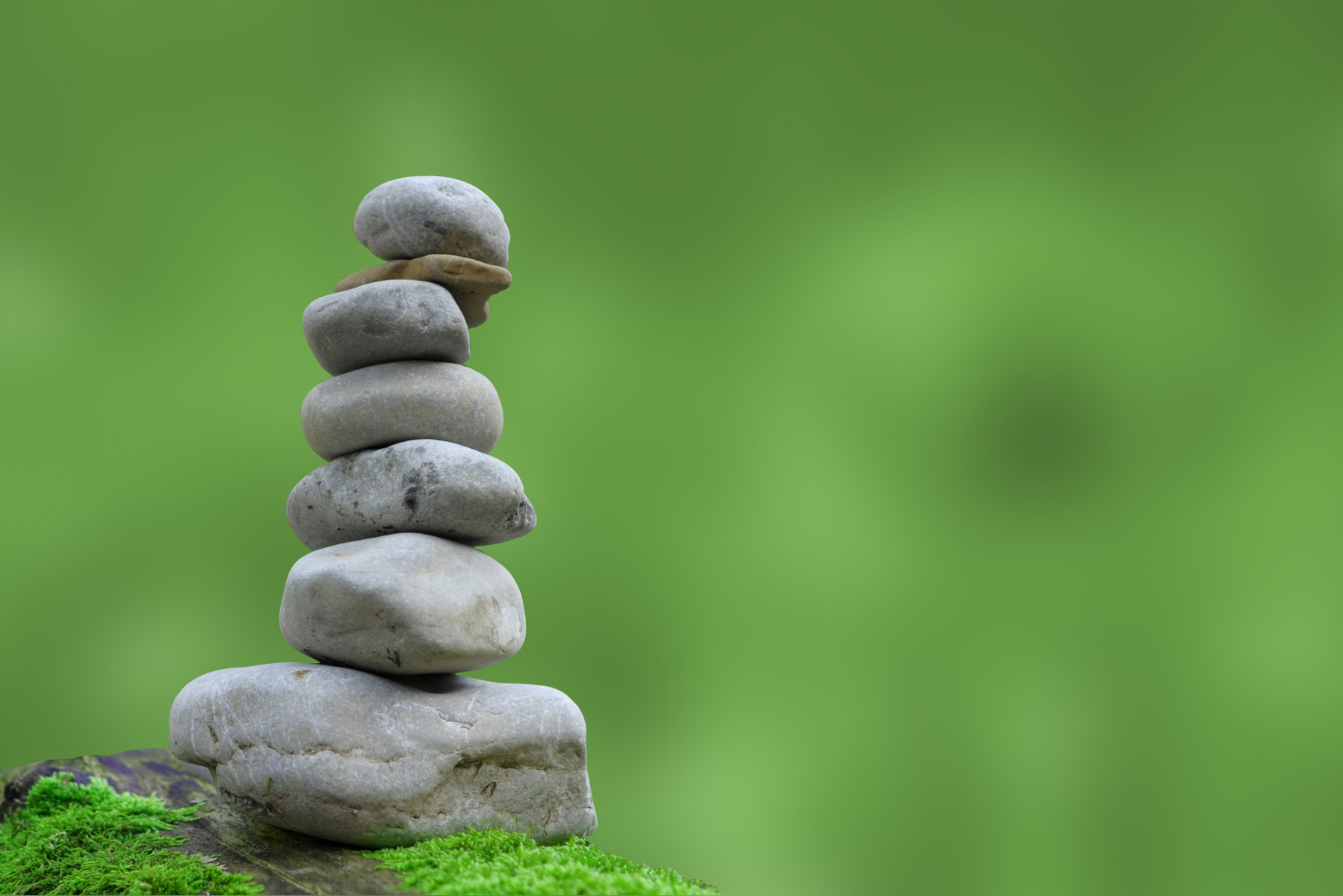 Spiritual Director Training Program of the Nebraska Synod
Discerning a call towards serving as a Spiritual Director?
The Nebraska Synod offers a two-year program of development for people sensing a call to be spiritual directors.
Spiritual Directors walk with others who are seeking to deepen their spiritual lives. The mission of Seeking the Spirit Within is helping to ensure that people everywhere in Nebraska have access to that kind of accompaniment. To help fulfill that mission, we offer a high-quality certificate program in becoming a Spiritual Director.
Participants will meet regularly with a small group of other students and a certified spiritual director to study materials, deepen their understanding of the practices and principles of spiritual direction, and develop the skills necessary to serve as a spiritual director.
After two years of study and successful completion all requirements, students are certified as spiritual directors. We encourage all our certified spiritual directors to join our Reflective Practices team as well as continuously meet with their own spiritual director.
Staff Contacts: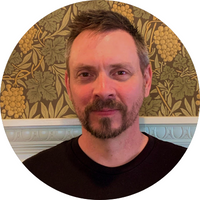 David Pinkston
Director of Seeking the Spirit Within
Bio
David was raised in a farming town in Northern California. He moved to the Los Angeles area in '94 to attend LIFE Pacific University. He married Brita in '96 and have 3 adult children. They've pastored together at Pasadena Foursquare Church for over 25 years. His love for soul care led him to the ministry of Spiritual Direction with a specific niche in clergy care. He was trained and certified as a spiritual director through the School of Sustainable Faith. He graduated from Portland Seminary at George Fox University in 2020 (MASF). He also went through training using the Enneagram through the Deep Coaching program. David is passionate about soul care, spiritual leadership training, music and exploring their new home state of Nebraska!