What's Next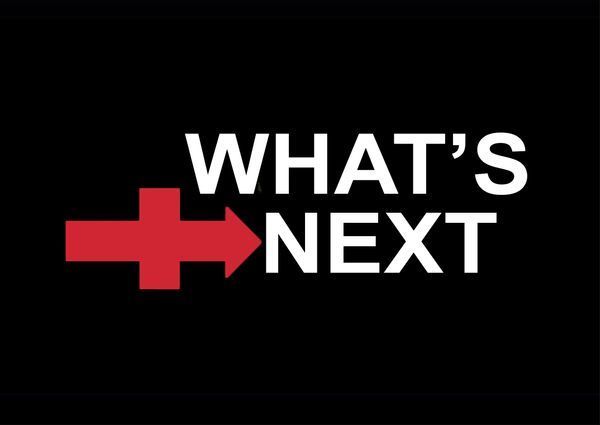 In light of the cancellation of the 2020 Nebraska Synod Assembly, Bishop Maas would like to take this opportunity to share more about what it means to be the Nebraska Synod. Bishop Maas will be presenting, in three brief videos, how the synod is Growing Disciples, Walking Together, and Serving God's World. These videos will be available at the links below beginning the final week of July. 
As follow up to the videos, the Bishop and Synod Staff would also like to invite congregations to join them on Wednesday, August 19 at 7:30pm CST or Sunday, August 23 at 7:30pm CST live online to discuss What's Next. We encourage congregations to watch and share the videos, then attend one of the discussion sessions. It is in this time of physical distancing that it is more important than ever for us to connect and find ways to continue to be the church together. 
We hope to see you there!
Video and Event Links