2019 Nebraska Synod Assembly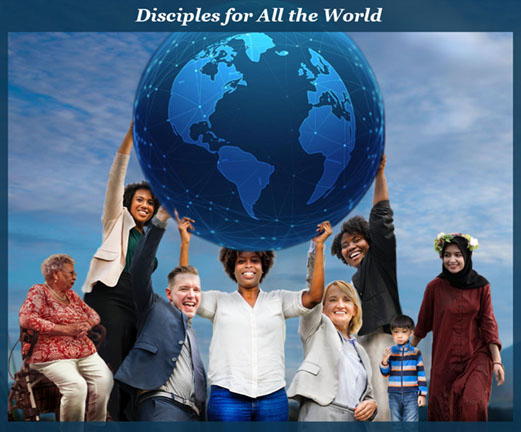 "Disciples for All the World"
The 2019 Nebraska Synod Assembly will be held Thursday, May 30- Saturday, June 1, 2019 at the Younes Center in Kearney, NE.
Please check back for schedule & presenter information.
Registration deadlines (see registration link below):
Early Bird ends March 8.
Regular rate ends April 12.
Registration closes May 7.
There will be a separate registration for Pre-Assembly workshops. Please check back for registration link.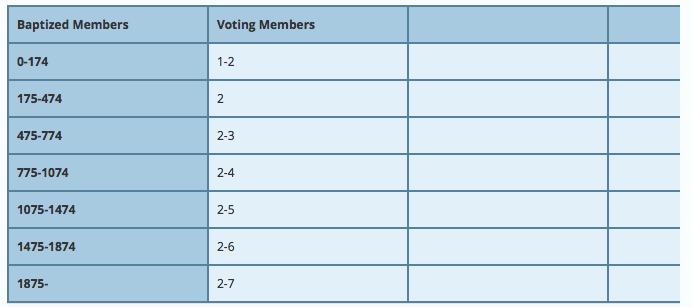 Hotel Information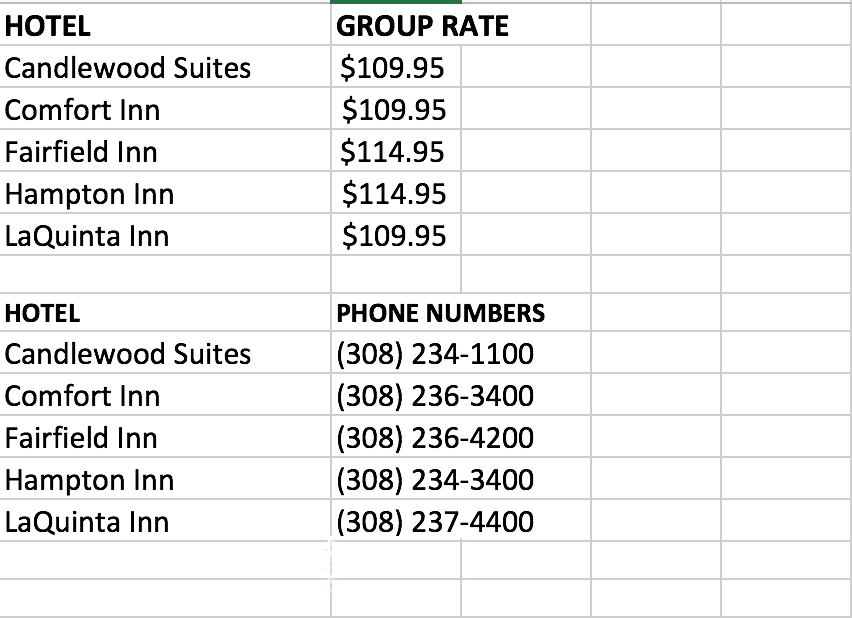 Links & Downloads