Postponed- Freed for Life Banquet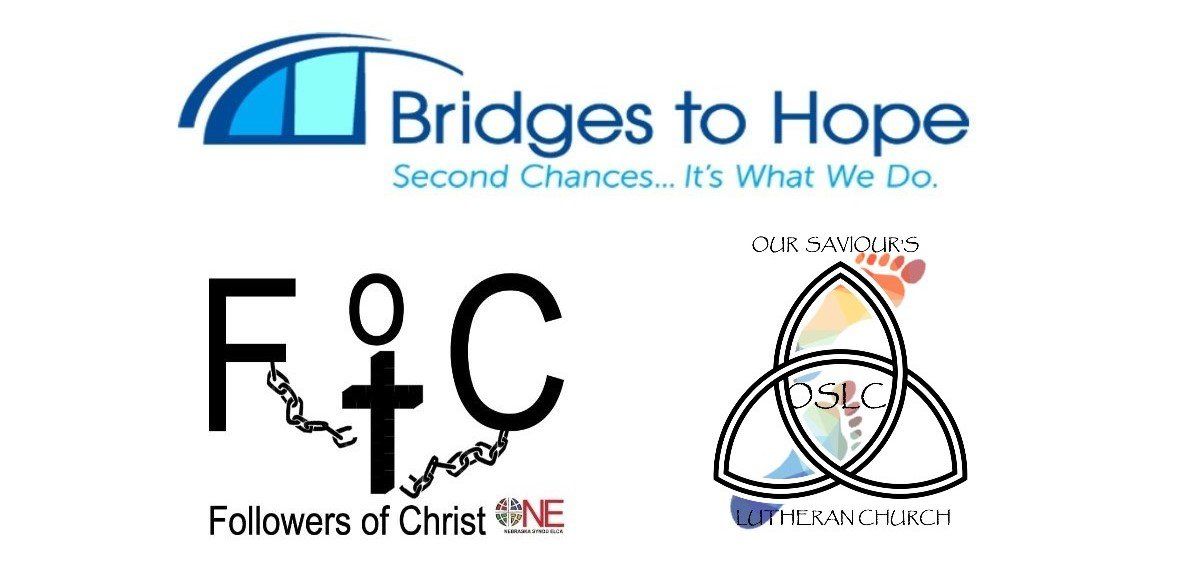 We regret to inform you that our annual Freed for Life Banquet that was scheduled for November 8th, 2020 has been postponed.
Due to the unforeseen circumstances of the COVID-19 Pandemic, we have decided to postpone our annual fundraising banquet. We do not have an alternate date selected at this time so please continue to follow us on social media and check our websites frequently.
Bridges to Hope https://www.bridgestohopene.org/
FEAST https://www.osllincoln.org/prison-ministry.html
Followers of Christ https://nebraskasynod.org/ministries/missionfieldnebraska/prisonministry.html
Thank you so much for your patience, understanding and continued support! Together we will all get through this.
Blessings,
Rhonda Mattingly, Bridges to Hope
Alissa Gunning, FEAST
Pastor Rob Corum, FoC Prison Ministry