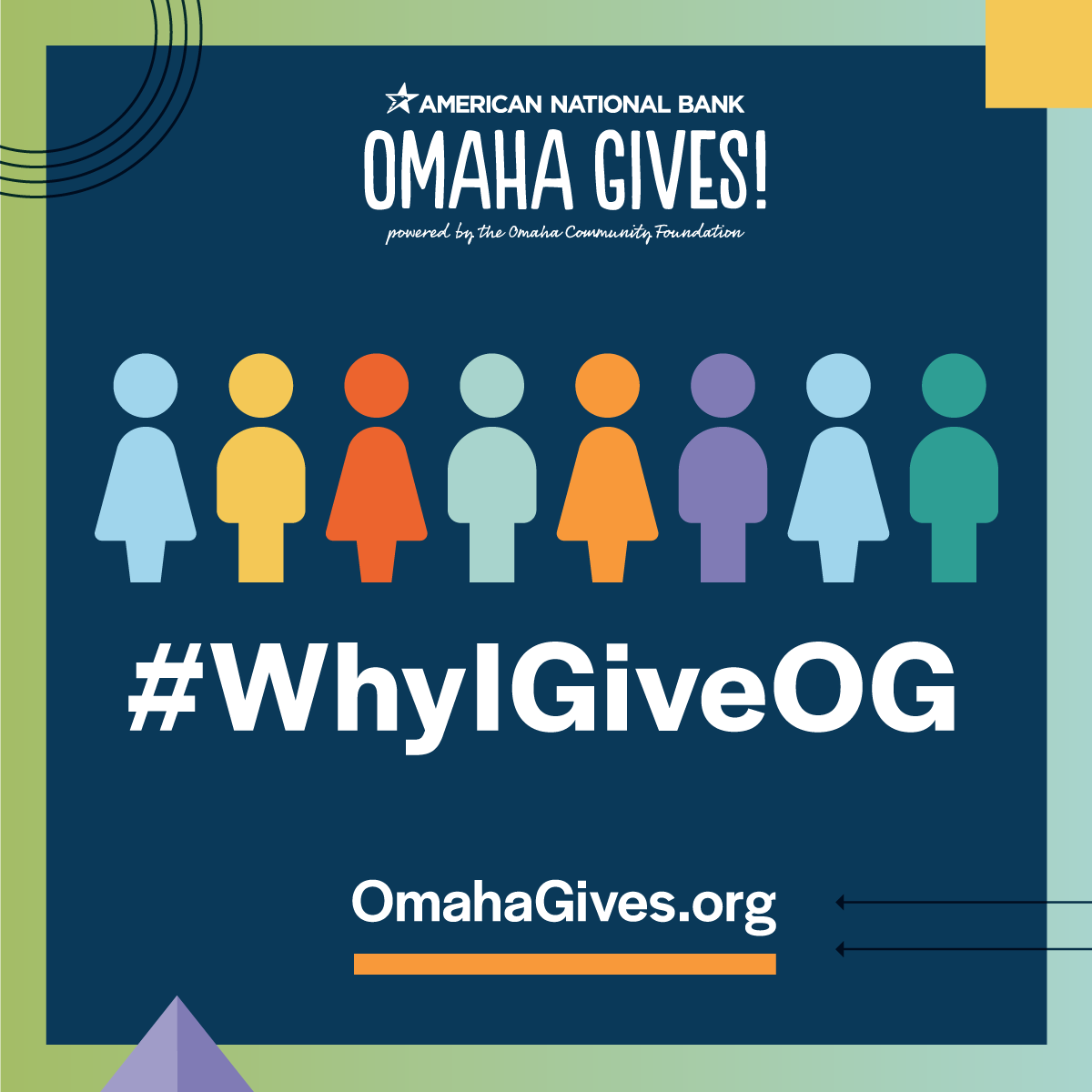 "Our monthly contribution to the Nebraska Synod ensures that we are making a difference in the lives of those who need it most. The Nebraska Synod shares our vision of serving and supporting the missions and ministries of those who need to hear, see, and feel the love of God in their lives each and every day. Spreading God's love and hope to all corners of the world can make a greater impact collectively and serves a greater number of people than we could ever do individually. Together, we CAN and DO make a difference." -- Dennis and Janet Byars, Beatrice, NE
Visit Omaha Gives to support the Nebraska Synod at the first link below.
Or go to the Nebraska Synod online giving page at the second link below.