Walking Together Worship Service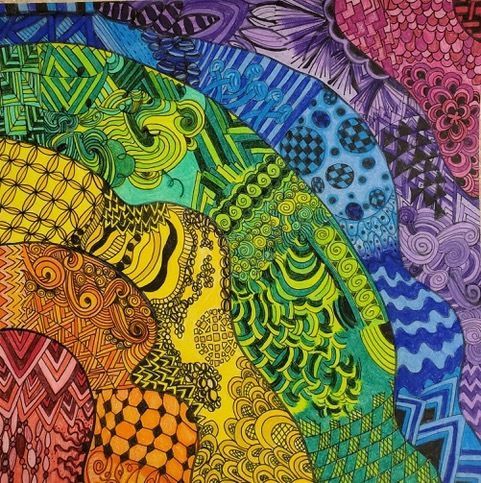 7:30pm CT/6:30 MT
Hope for the journey!
The chaos of the world, the short days of winter and the isolation of the pandemic have many of us feeling we are wandering alone in the wilderness. We are walking together but there are moments, or days, in these unprecedented times when we're left feeling scattered and isolated. You, like many others, may be searching for signs of hope and ways to renew your spirit. As Lutherans, we know hope for the journey is most often found though prayer and in worship. Worship brings us together as community, as followers of Christ, as saints and sinners grounded in hope and empowered by God's love.
So, come all ye people! Come and worship the Lord! January 27 we will gather to worship as the people of the Nebraska Synod ELCA, to hear God's message of welcome and hope in this season of Epiphany. Worship brings us together for song, prayer and to hear God's living Word. Bishop Brian Maas will bring us good news to guide us through the season of Epiphany.
Invite your family, friends and neighbors. Worship will be livestreamed on Facebook Live. Check back for more details on this webpage and the Nebraska Synod Facebook page. If you choose to gather in small groups, please follow the recommendations of your local health organizations and respect the Covid-19 procedures of your congregation. For more information contact Deacon Sunni Richardson.