Event
Sip From the Well
Multiple Sessions
7:00 pm
Tuesday, January 04 to Tuesday, January 04
Online
7:00 pm
Tuesday, March 01 to Tuesday, March 01
Online
7:00 pm
Tuesday, May 03 to Tuesday, May 03
Online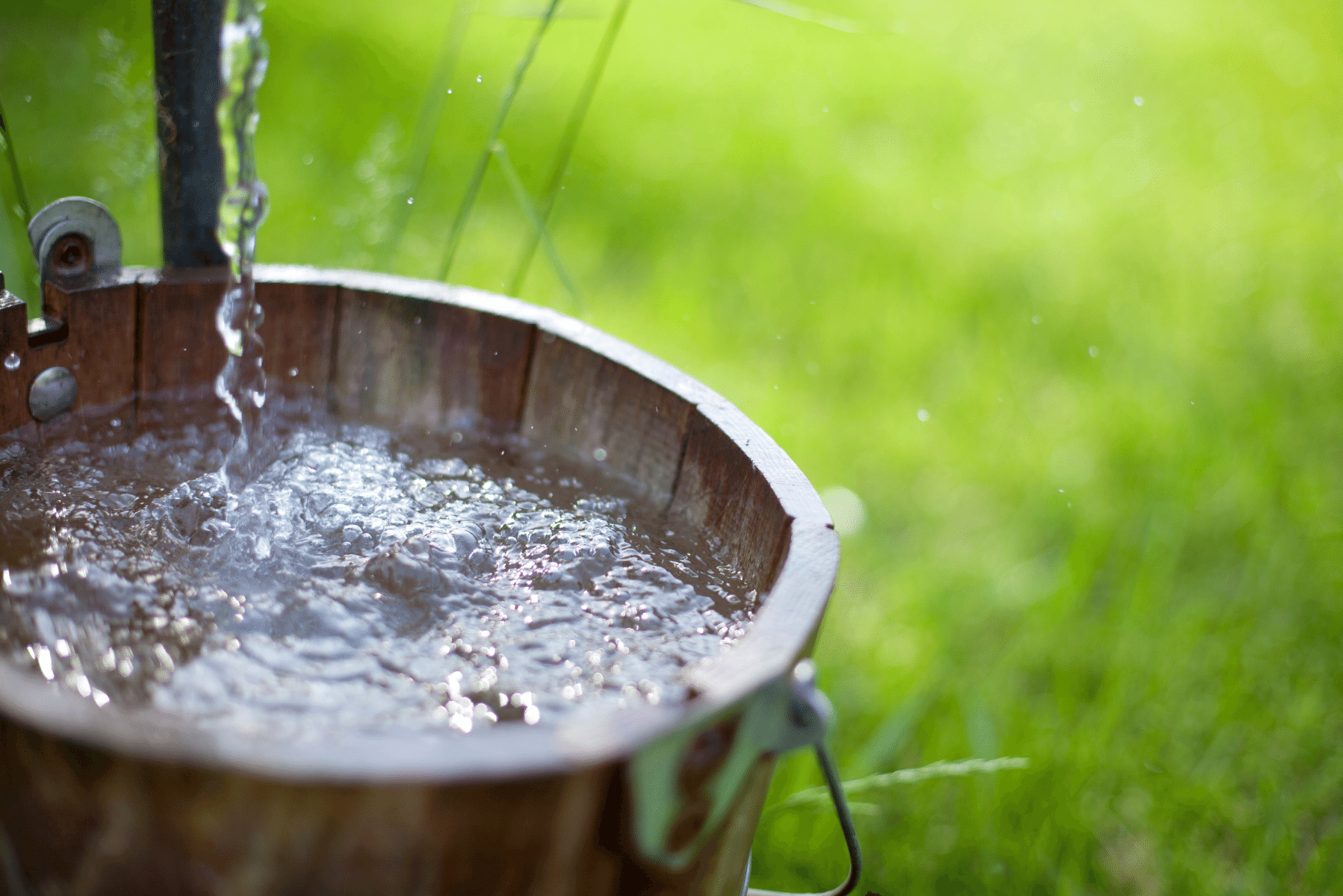 Sip From the Well offers select prayer practices offered as a ministry of Seeking the Spirit Within with the Nebraska Synod Institute for Spiritual Direction Formation.
Dates
May 3, 2022     Body prayers, Pastor Eric Spruth-Janssen
Facilitators: Patrick Gregory, Emily Wageman
Cost & Registration
Sessions will be held via Zoom on the first Tuesdays of select months from 7:00 – 9:00 P.M. Small groups will meet with spiritual directors within the 2-hour timeframe to practice and to discuss what was discovered in their own practice.
Each session costs $45 each.
Registration Deadlines:
Questions may be directed to Pat or Emily at dftwnesynod@gmail.com
Sip from the Well will be held in 2021-22 to share a 'sip' of the full Drink From the Well ministry program that was not able to happen this year.
Return to Calendar