Event
Sip From the Well
Multiple Sessions
7:00 pm
Tuesday, November 02 to Tuesday, November 02
Online
7:00 pm
Tuesday, January 04 to Tuesday, January 04
Online
7:00 pm
Tuesday, March 01 to Tuesday, March 01
Online
7:00 pm
Tuesday, May 03 to Tuesday, May 03
Online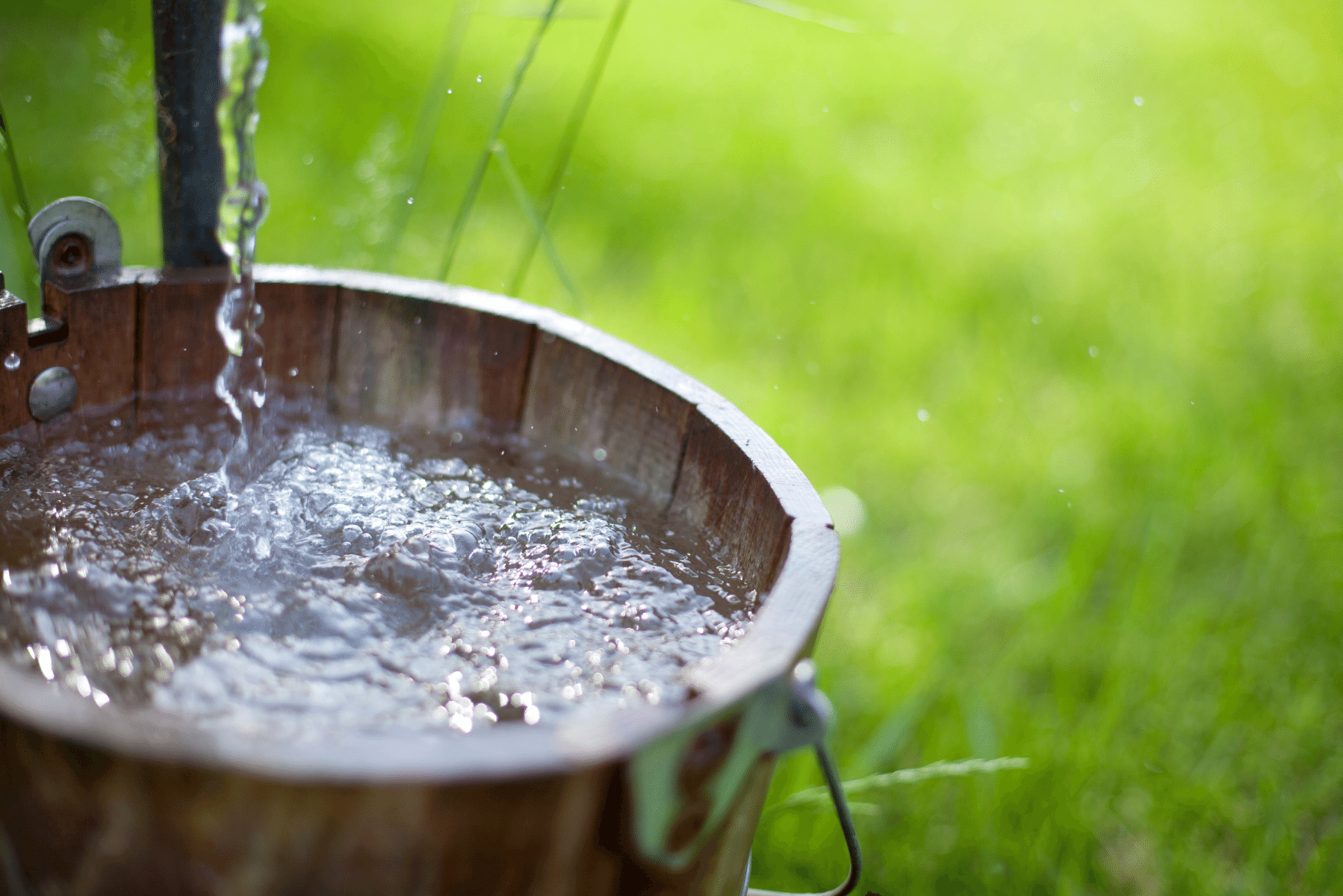 Sip From the Well offers select prayer practices offered as a ministry of Seeking the Spirit Within with the Nebraska Synod Institute for Spiritual Direction Formation.
Dates
November 2, 2021     Forgiveness, Pastor Brad Meyer
January 4, 2022     Zentangle, Diane Harpster
March 1, 2022     Bio-spiritual focusing, Patty Forsberg
May 3, 2022     Body prayers, Pastor Eric Spruth-Janssen
Facilitators: Patrick Gregory, Emily Wageman
Cost & Registration
Register for all sessions at a reduced rate of $160.00. They will be held via Zoom on the first Tuesdays of select months from 7:00 – 9:00 P.M. Small groups will meet with spiritual directors within the 2-hour timeframe to practice and to discuss what was discovered in their own practice.
May register for one class at a time for $45 each.
Registration Deadlines:
November session by October 26
January session by December 28
March session by February 22
May session by April 29
Questions may be directed to Pat or Emily at dftwnesynod@gmail.com
Sip from the Well will be held in 2021-22 to share a 'sip' of the full Drink From the Well ministry program that was not able to happen this year.
Return to Calendar