Event
Lutheran World Relief Ingathering 2021
8:00 am
Monday, November 01 to Friday, November 05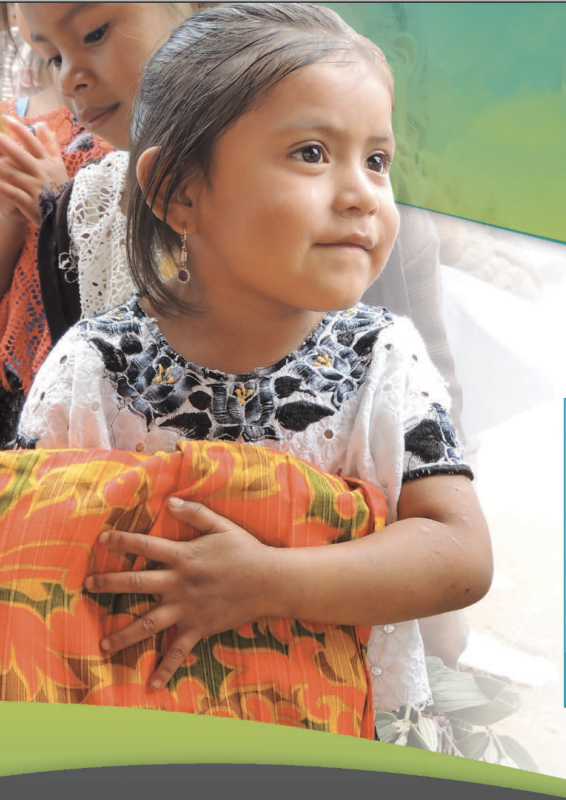 Dates: November 1-5, 2021.
Locations: We are at the old Brown Transfer locations in Omaha, Scottsbluff, Kearney & North Platte
Time: 8:00-4:00. The freight line is now Magnum
*St John's Lutheran Church in Norfolk, NE will be providing a drop off point for LWR boxes. Starting on November 1st, 2nd, and 3rd, they will have volunteers to help load boxes onto the NECC trailer starting at 8AM until 12:30PM. Boxes can be dropped off at the trailer until Friday November 5th, please call the church office at 402-371-1985 . They can then make loading arrangements.
Return to Calendar