Event
Freed for LIFE
3:00 pm
Sunday, November 06 to Sunday, November 06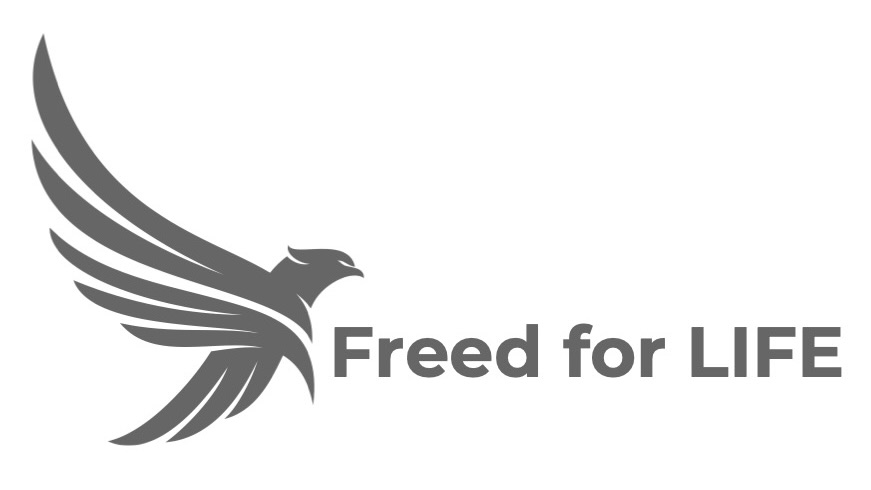 Freed for LIFE is an annual gathering of people supporting transformed lives for incarcerated people to escape the incarceration cycle, and for communities to escape the cycle of violence, change that comes from being loved by God through the Body of Christ and growing into the Body of Christ.
Freed for LIFE raises volunteers and money for two programs (Followers of Christ Prison Ministry and the FEAST Ministry at Our Saviour's Lutheran Church) that foster this change, by being the hands and feet and voice and heart of Jesus meeting us where we are, walking with us in love, and overcoming our brokenness.  This frees us to live Jesus' way instead of the World's way, becoming the hands and feet and voice and heart of Jesus in our own community and environment.
Followers of Christ leads worship as part of a rotation of ministries, as well as Bible Studies and small groups, for 3 populations at the Nebraska State Penitentiary and the Nebraska Correctional Center for Women, to help people who are incarcerated develop the unity and support of the Body of Christ during incarceration and seek it beyond.
The FEAST (Friends Eating, Singing, Studying and Sharing Together) Ministry at Our Saviour's Lutheran Church provides the community of Christ's Body for men and women at the Community Corrections Center Lincoln (CCCL). On Sundays, they join the congregation in worship, fellowship together over a meal, and participate in classes.  This gives them a place of safety and acceptance and helps prepare them for return to their home communities.
Please plan to attend Freed for LIFE 2022 November 6, from 3-5 pm at Sheridan Lutheran Church, as a social opportunity (with hors d'oeuvres, no meal) to hear the impact these programs have had on participants and support that impact, and to visit display tables of related agencies.
Return to Calendar