Event
"Failing Forward" by Deacon Kristin Johnson on the Lunch with Lisa webinar
12:00 pm
Thursday, January 20 to Thursday, January 20
Online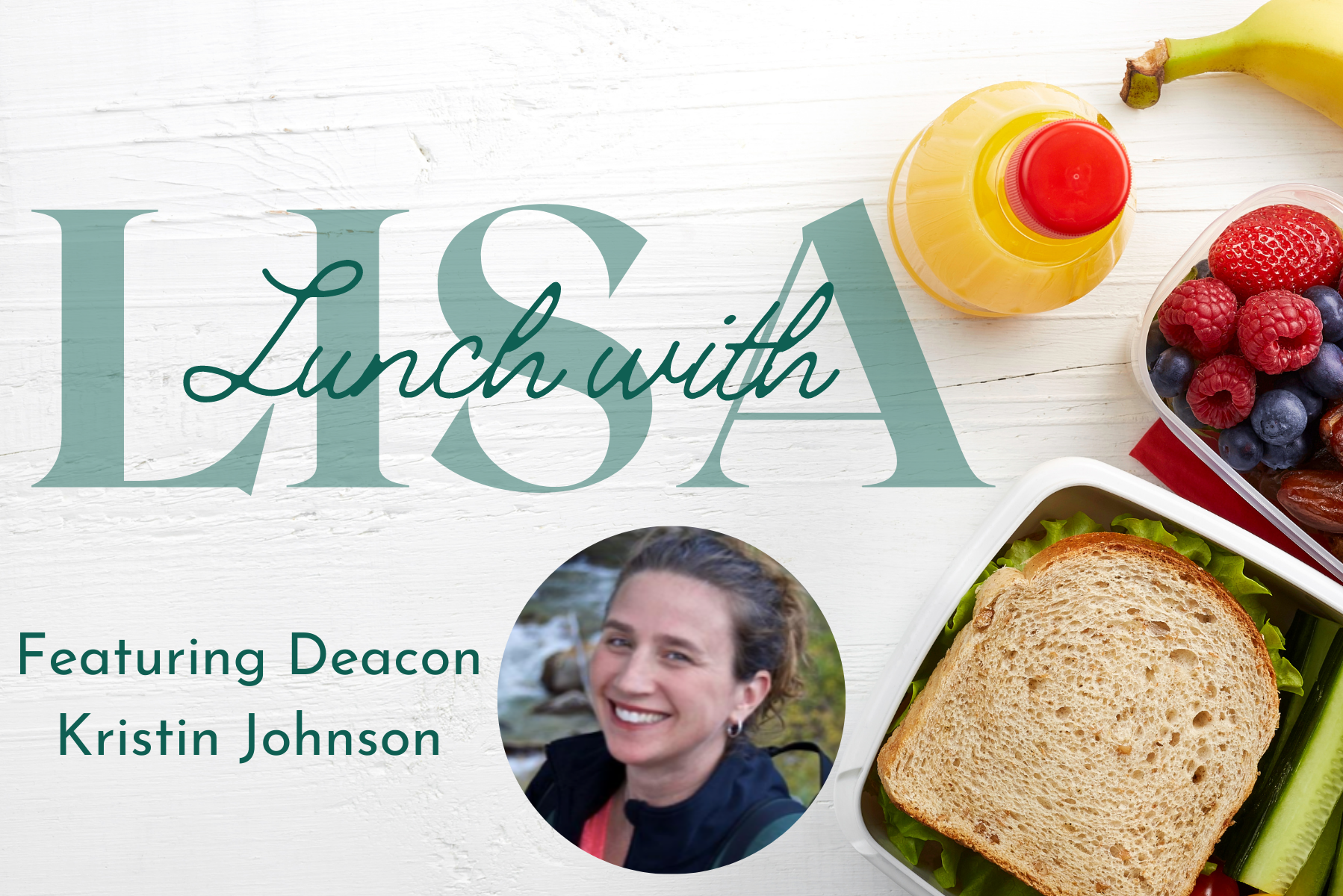 January's featured presenter on the free Lunch with Lisa webinar is Deacon Kristin Johnson from First Lutheran Church in Fremont, Nebraska. For a number of years Deacon Kristin has experimented with cross+generational faith formation, and she'll share the highs and lows of her experiments and what she's learned from them. Kristin's humor and can-do attitude will leave you encouraged that experiments are helpful learning experiences, regardless of the outcome.
Event Details
Event:  "Failing Forward" by Deacon Kristin Johnson on the Lunch with Lisa webinar
Date:  Thursday, January 20, 2022
Time:  Noon-1pm Central/11am-Noon Mountain
Cost:  Free
Registration: 
 To receive a Zoom link, register 
here
or click the button above.
Return to Calendar