Event
EMMAUS: Vacation Bible School How-To: Assets, Goals, and Curriculum Selection
6:30 pm
Sunday, March 13 to Sunday, March 13
Online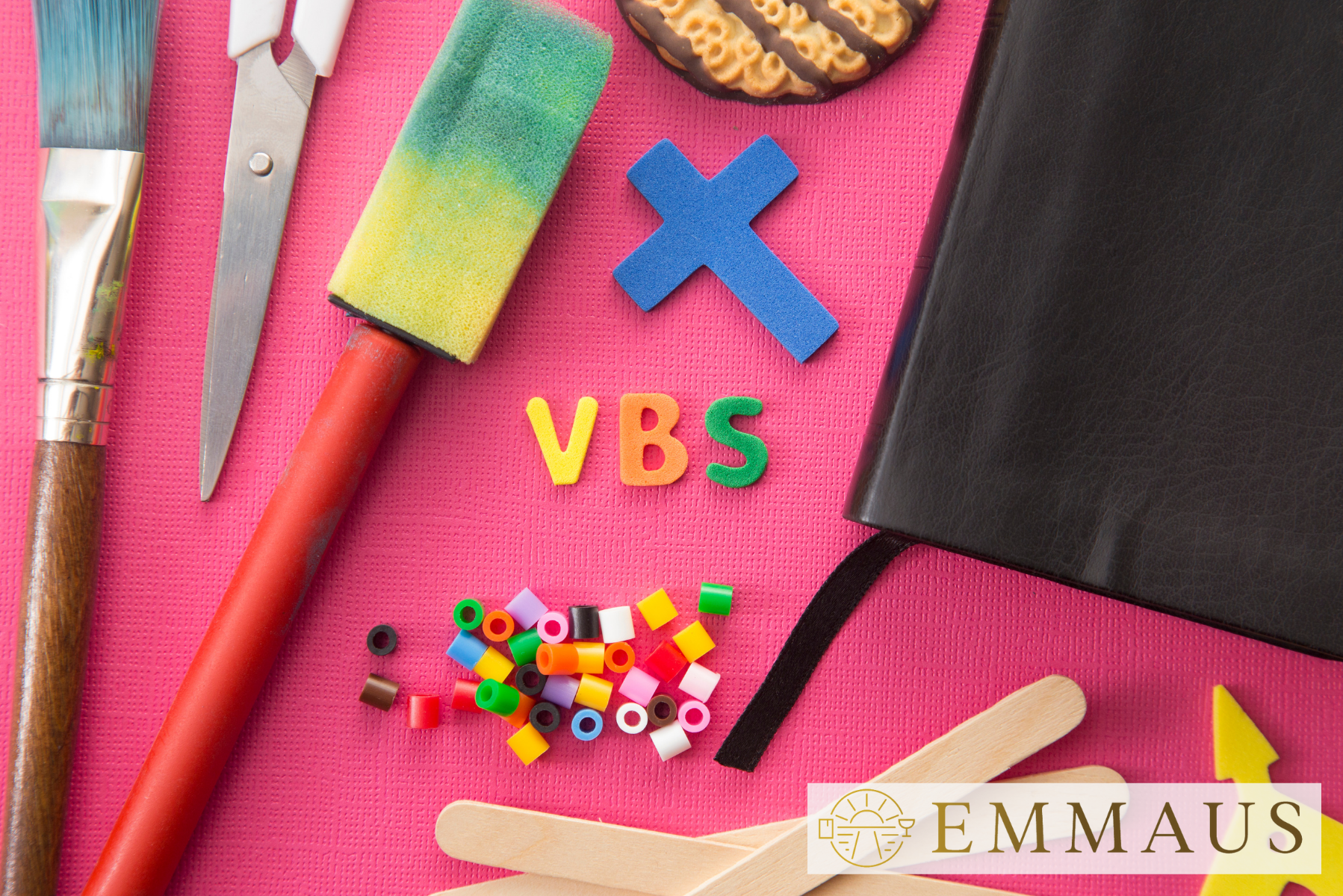 EMMAUS: Vacation Bible School How-To: Assets, Goals, and Curriculum Selection
Program description: 
I'm in charge of Vacation Bible School this summer, now what? If you are asking this question, this workshop is for you! Whether you are brand new to organizing VBS, or a seasoned veteran looking to up your game, Rev. Breen Sipes is prepared to walk you and your VBS team through key considerations for a faith-filled, faithful VBS. This workshop will include discovering your assets, determining your goals, and choosing curriculum that aligns with your assets and goals. An optional consultation session with Rev. Breen after the workshop for an even more individualized experience is also available. Gather a few of your best VBS allies and join us online.
---
Bio of instructor: 
Rev. Breen Marie Sipes is usually a parish pastor, and currently the full-time home educator of her three children. She is an active member of the Nebraska Synod's 4G Network, and an emerging leader in Music that Makes Community. She curates the weekly Taking Worship Home website (https://takingworshiphome.weebly.com/), as well as providing curriculum and ministry ideas for children, youth, adults, and Cross+Generational ministry through Feed My Faith (https://feedmyfaith.weebly.com/). She lives in North Platte, Nebraska with her husband, 3 children, 2 cats, and 1 dog.
---
Class Details
Format:  Online
How many sessions and length of each: (1) 90 minute session on Zoom (optional consultation session with Rev. Breen following the workshop)
Dates:  Sunday, March 13 from 6:30-8:00PM Central / 5:30-7:00PM Mountain
Costs: $15/person or $30/congregation (optional post-workshop 1 hour consultation $30)
Registration Deadline: Monday, March 7, 2022
Supplies Needed:
Return to Calendar