Adult Faith Formation: The Apostles' Creed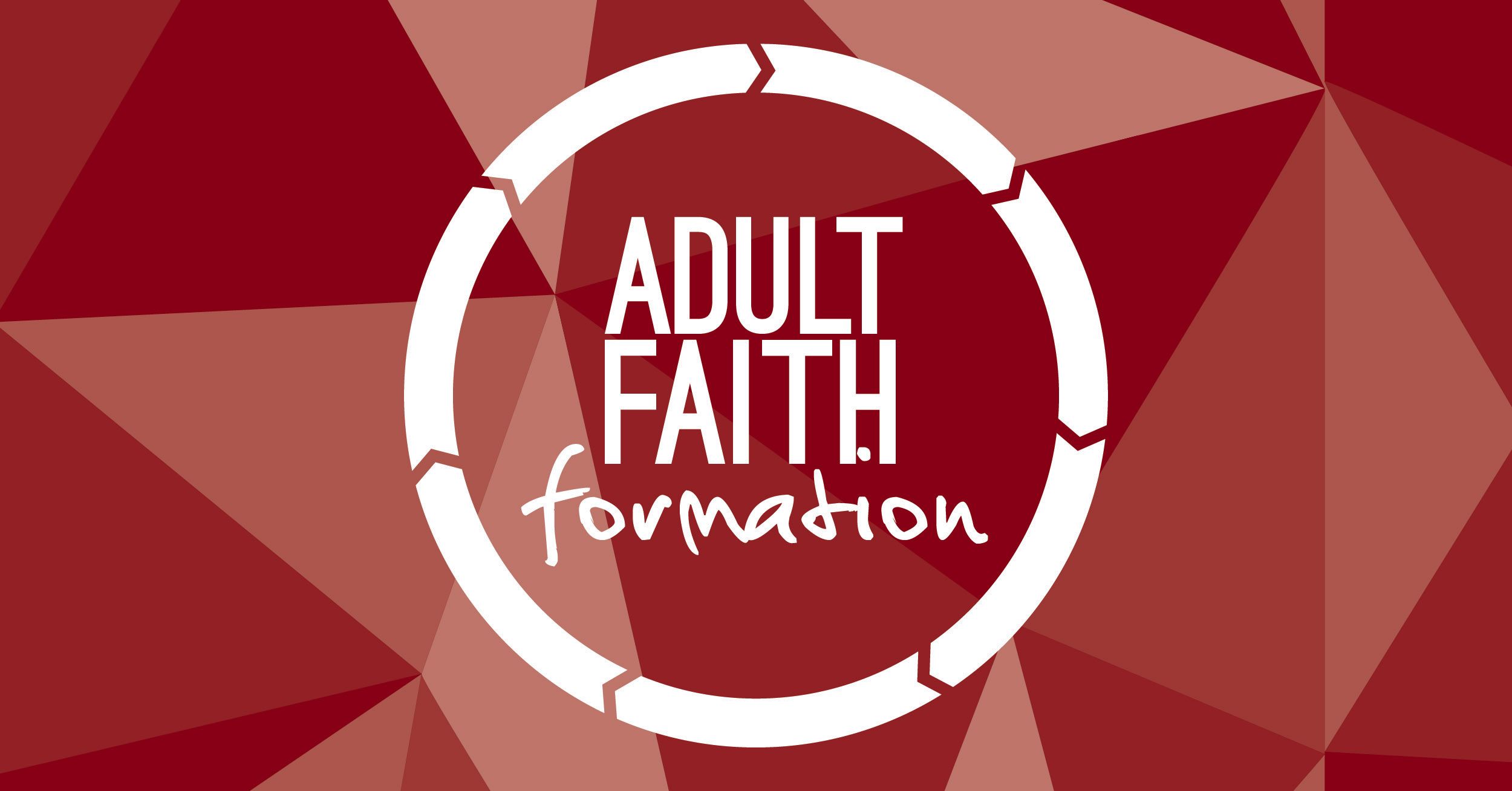 - What are we actually saying when we profess the creed? How do I put words to my own faith? What is God's work in the world? During this course, we will dive into these questions in the context of the Apostles' Creed from Luther's Small Catechism.
- Visit https://www.cjhcenter.org/aff for more information and to register.
Between the demands of family, work, and much more, it's difficult to find time to deepen your faith. We're here to help! Adult Faith Formation is a series of courses intended to broaden your theological understanding. Each course is a stand-alone session and attendance at previous courses is not necessary. All courses run from 9 a.m. - 4 p.m. 
Prior to the day of the course, participants are invited to email their questions about faith, church, theology, etc. to Pastor Paula at PLawhead@NLOM.org. As time allows, these questions will be incorporated specifically into the content of the teaching for the day. Questions may also be taken the day of the course. Pr. Paula prefers to teach using the questions of the people in the room so what you are learning is what you want to know.
NEW THIS YEAR: Western Nebraska, here we come! Adult Faith Formation classes will be offered at Sullivan Hills Camp (Lodgepole, NE). Visit https://www.sullivanhills.org/events-retreats for more information.
Cost is only $25 for each class! This cost includes programming, lunch, and a copy of Luther's Small Catechism.
Questions? For more information, contact Pr. Paula Lawhead at PLawhead@NLOM.org or 402-944-2544.
Adult Faith Formation Presenter:
Pastor Paula Lawhead serves as Pastor for Nebraska Lutheran Outdoor Ministries. A graduate of Luther Seminary in St. Paul, Minnesota, Pr. Paula has previously served as Pastor at St. Peter's in Pilger and St. Luke's in Stanton, NE. In addition to being a resource for more than 30 year-round staff members and 65 summer staff, Pr. Paula connects with retreat and conference groups, teaches adult faith formation classes, leads worship and devotions, and travels to connect with congregations across the state.