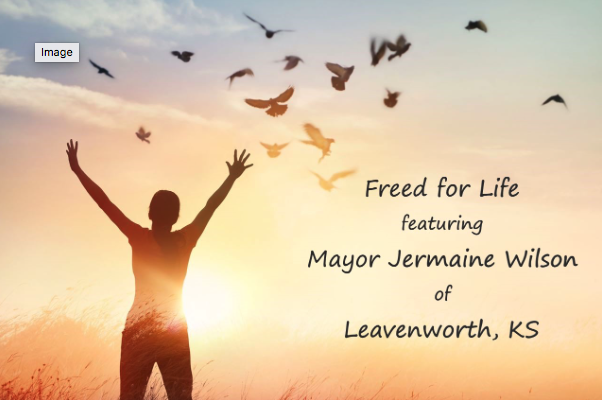 You are invited to a very informative and inspiring evening. Come enjoy a catered dinner with homemade cookies, bars and deserts! Hear real life stories from current and past inmates.
With your support, Bridges to Hope, The FEAST program and Followers of Christ Prison Ministry will be able to help hundreds of men and women reenter society and become contributing members of our community!
Meet The Former Convicted Felon Who Is Now The New Mayor Of Leavenworth, Kansas.
Leavenworth's mayor, Jermaine Wilson, is uniquely positioned to, as he puts it, bring voice to the voiceless and hope to the hopeless.
The new mayor was once a convicted felon. His swearing-in on January 8, he said, felt as if he was living in a dream.
"And I know God gave me another chance. And to see that the people gave me another chance … I was just overwhelmed with unexplainable joy," Wilson told KCUR's Gina Kaufmann on Central Standard.
Please join us and hear the rest of his story!
If dinner tickets are sold out, individuals may still register to attend the presentation at 7pm. Please see the link below for details.