Candidacy Retreat-Net Working (Luke 5:1-11)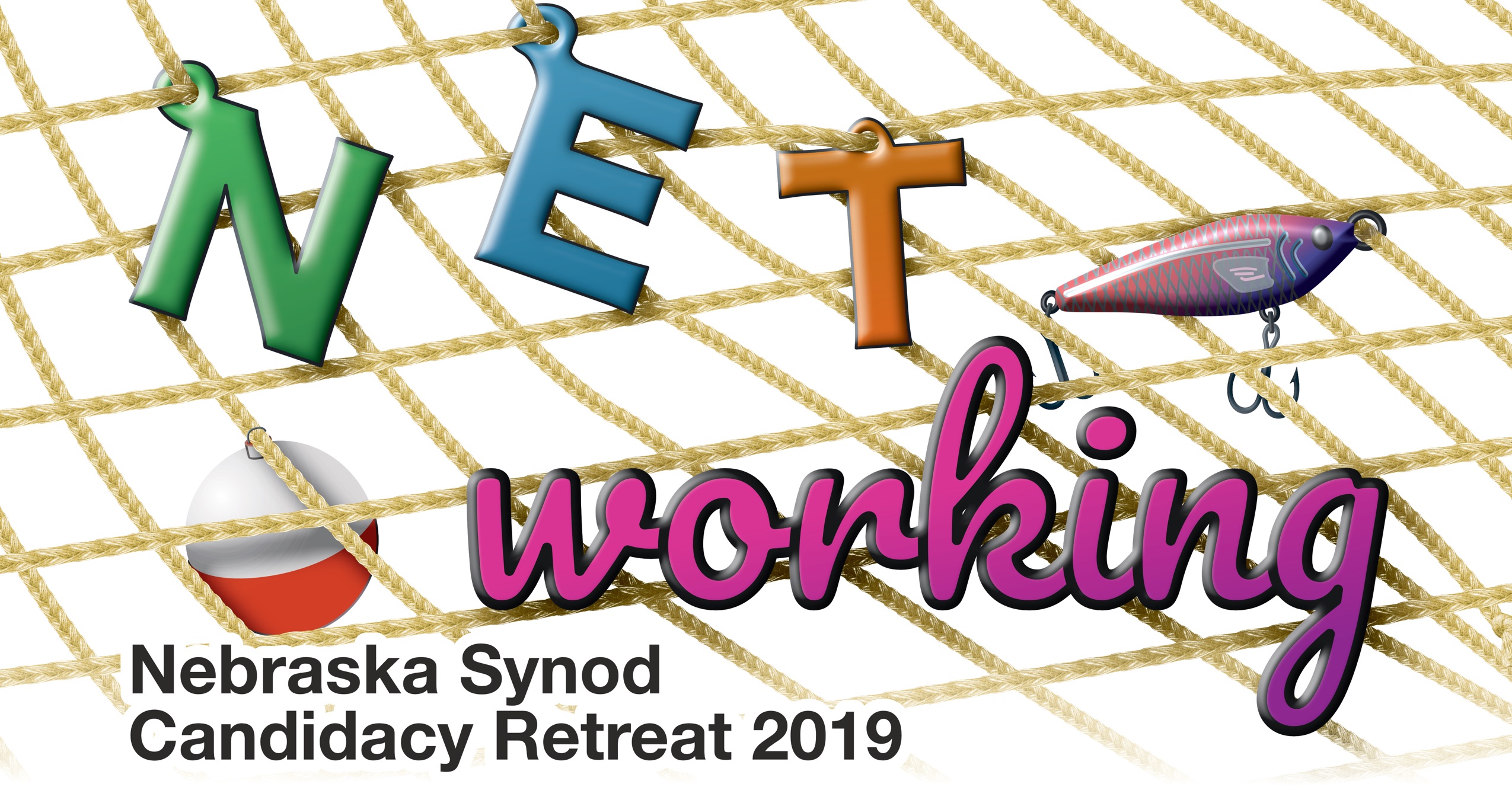 Net Working
Luke 5:1-11
The Nebraska Synod Candidacy Committee welcomes candidates for ministry and those discerning entry into Candidacy, together with their spouse or significant other, to join us for our annual retreat.
The Retreat will take place on August 15-16 at Camp Carol Joy Holling. We will begin at 5p on Thursday and end at 8:30p on Friday.
The cost of the retreat for the candidate and their spouse or significant other is covered by the Nebraska Synod.
Information that would be helpful includes name, phone, email, address, food needs/allergies, special room accommodations. It would also help if we could ask how, in the event that we need a volunteer or two, they might be interested in helping (ex: playing an instrument, saying a prayer, reading scripture, leading a devotion, etc).
I am the event contact and my email address is jennifer@jennifercarnahan.com and my cell number is 308.999.9028.
Please close registration August 1.