Budget & Finance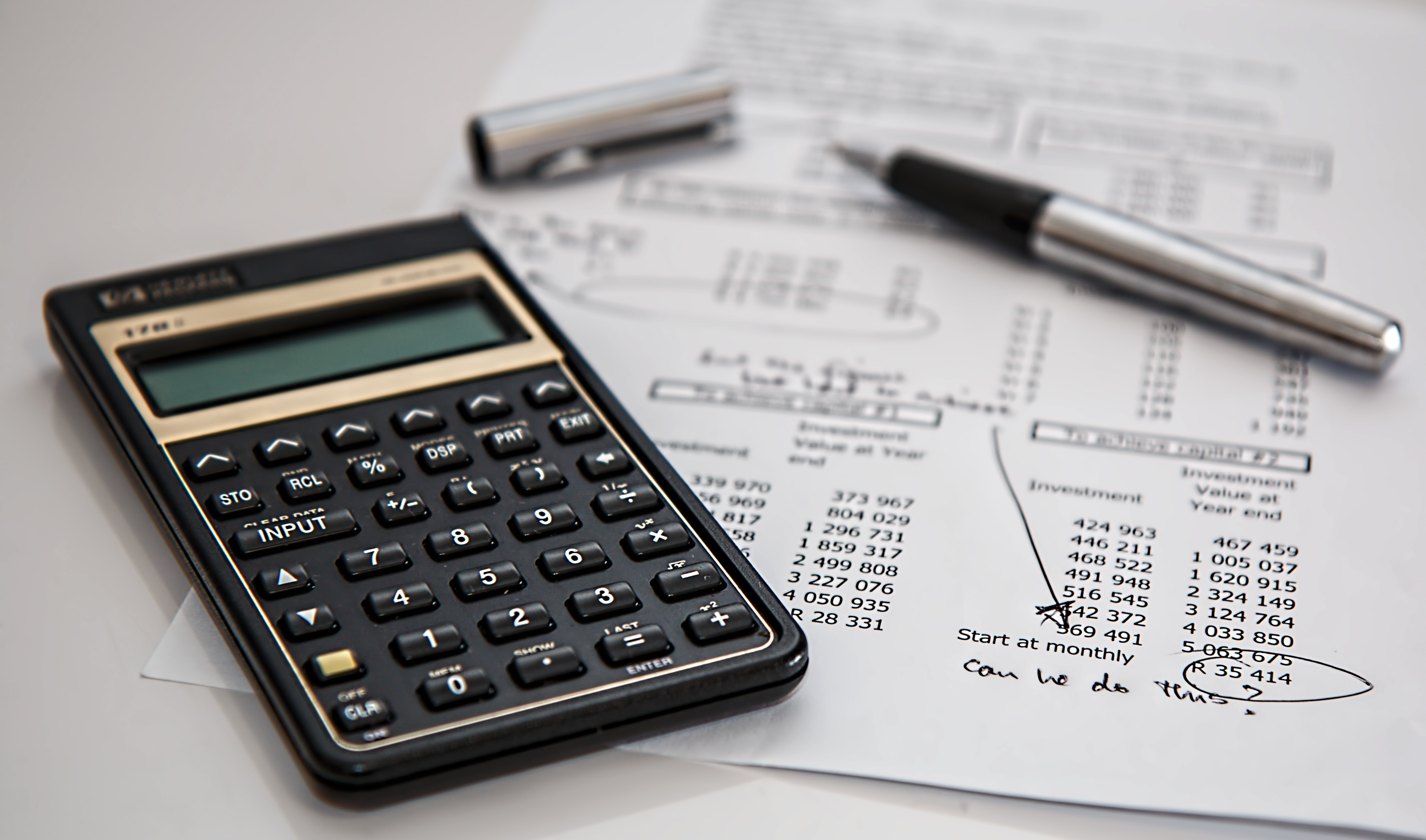 Each year, the Synod Assembly adopts a synodical budget for the upcoming fiscal year, which runs from Feb. 1 through Jan. 31.
The process of developing the Synod budget begins with the Budget and Finance Committee, whose responsibility is to prepare and present a comprehensive budget to the Synod Council for its consideration and presentation to the Synod Assembly. The committee also has the responsibility of reviewing the finances of the synod throughout the fiscal year.
The Synod budget typically funds four areas:
our partnership with ELCA Churchwide;
direct appropriations to serving arms;
Synod-administered ministries and programs;
administrative and operational expense.
Nebraska Synod Budget (PDF)
Audit Report (PDF)
Staff & Ministry Contacts:
Administrator for Finance & Development
Budget & Finance Committee
Chairperson: Rev. Robert Hayden, Fontanelle.
Members: Bill Biggs, Omaha; Teri Dreessen, Yutan; Wayne Grupe, Omaha; Connie Jacobson, Holdrege; Kevin Karas, Omaha; Rev. William Koeber, Wayne; Martin Malley, Papillion; Robert Hayden, Valley; Tom Garvey, Omaha; Gwendolyn Edwards, Bellevue; Gayle Wichman, Omaha; Dan Friedlund, Bennington.
Audit Committee:
Chairperson: Rob King
Members: Rebecca Hittner; Marsha McKinsey.