Faith, Sexism and Justice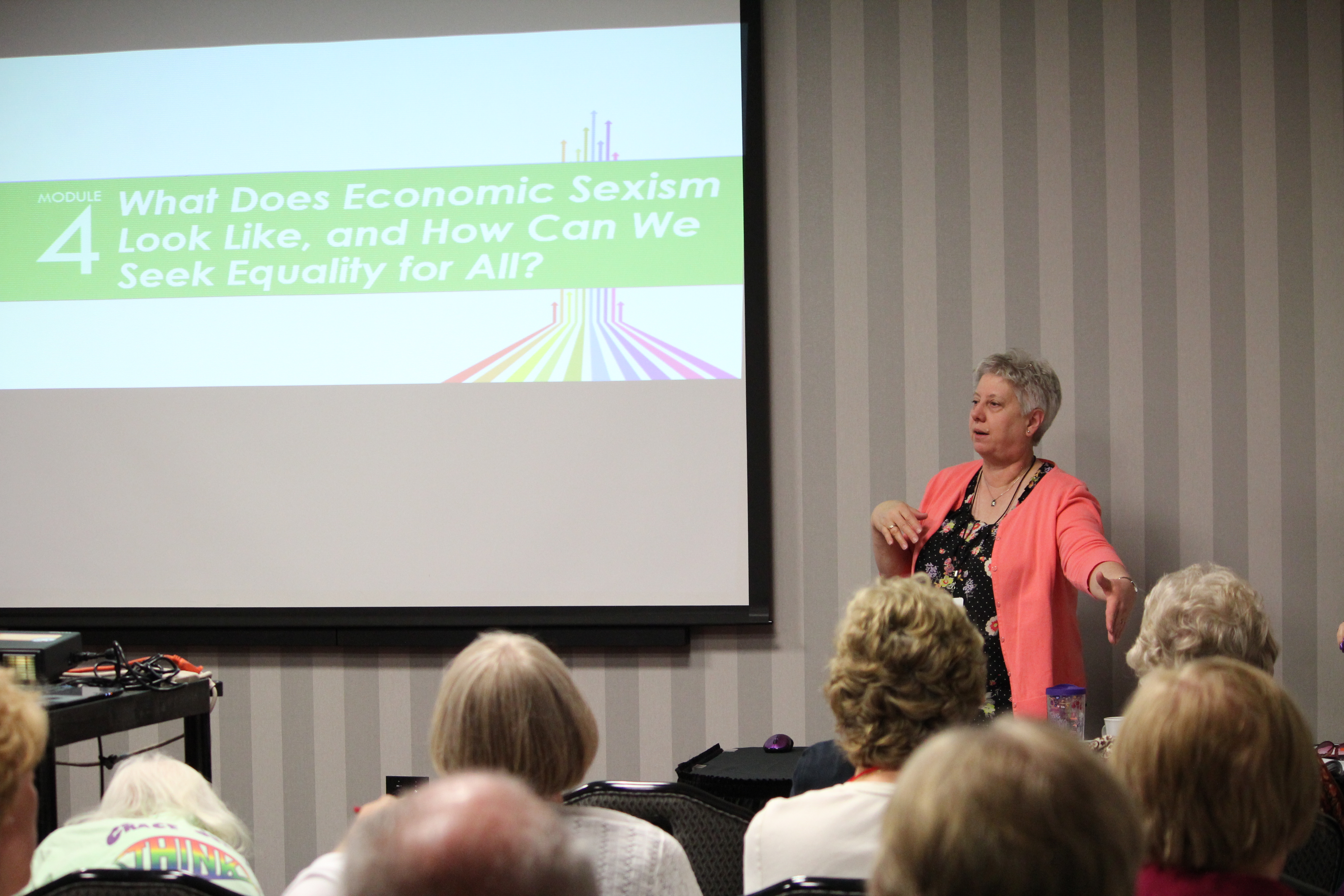 In June 2016, each ELCA congregation was mailed a copy of the seven-week study Faith, Sexism and Justice. 
The Nebraska Synod Justice Committee is encouraging all Nebraska Synod congregations to use the materials found in the study. You may download copies of the study for free, order print copies for $4 each, and explore other resources on the ELCA website using the links below. The ELCA Social Message on Gender-Based Violence may also be downloaded below.
A draft of the social statement was issued in November of 2017 using the feedback gathered from congregations using this study. The proposed social statement will come before the 2019 ELCA Churchwide Assembly. A hearing on the statement will be held on Thursday, May 31 at 2:30pm at the Younes Center in Kearney.  More information about this social statement process may be found below. Go to the Women and Justice link to submit feedback on the draft itself.
If you would like assistance facilitating or coordinating a study, please contact Diane Brauer at dbrauer.db@gmail.com or Nancy Johnson at nancy.johnson5@cox.net.
Resources:
Staff Contact: