Application Requirements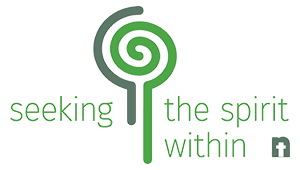 Applicants for Seeking the Spirit Within shall:
obtain and submit an application.
obtain reference forms to be submitted by applicant's pastor and one other person from within their faith community.
obtain and submit forms for required background check.
participate in a personal interview with the Director of Seeking the Spirit Within and one advisory board member.
engage in a one-on-one relationship with a certified spiritual director, preferably for one year prior to application.
commit to continued individual spiritual direction during the two-year program.
develop and/or maintain computer literacy and access for participation with the program's online discussion board.
Costs
One-time application fee (non-refundable) – $75* (*Application fee will be discounted to $50 for those who attend a Seeking the Spirit Within discernment retreat.)
Tuition (ELCA) – $900 per term for four terms – $3,600 total
Tuition (Non-ELCA) – $1,100 per term for four terms – $4,400 total
Cost of books, individual spiritual direction, travel and any incurred computer costs are the responsibility of each participant.
Persons interested in this program should contact the Director.