The Exchange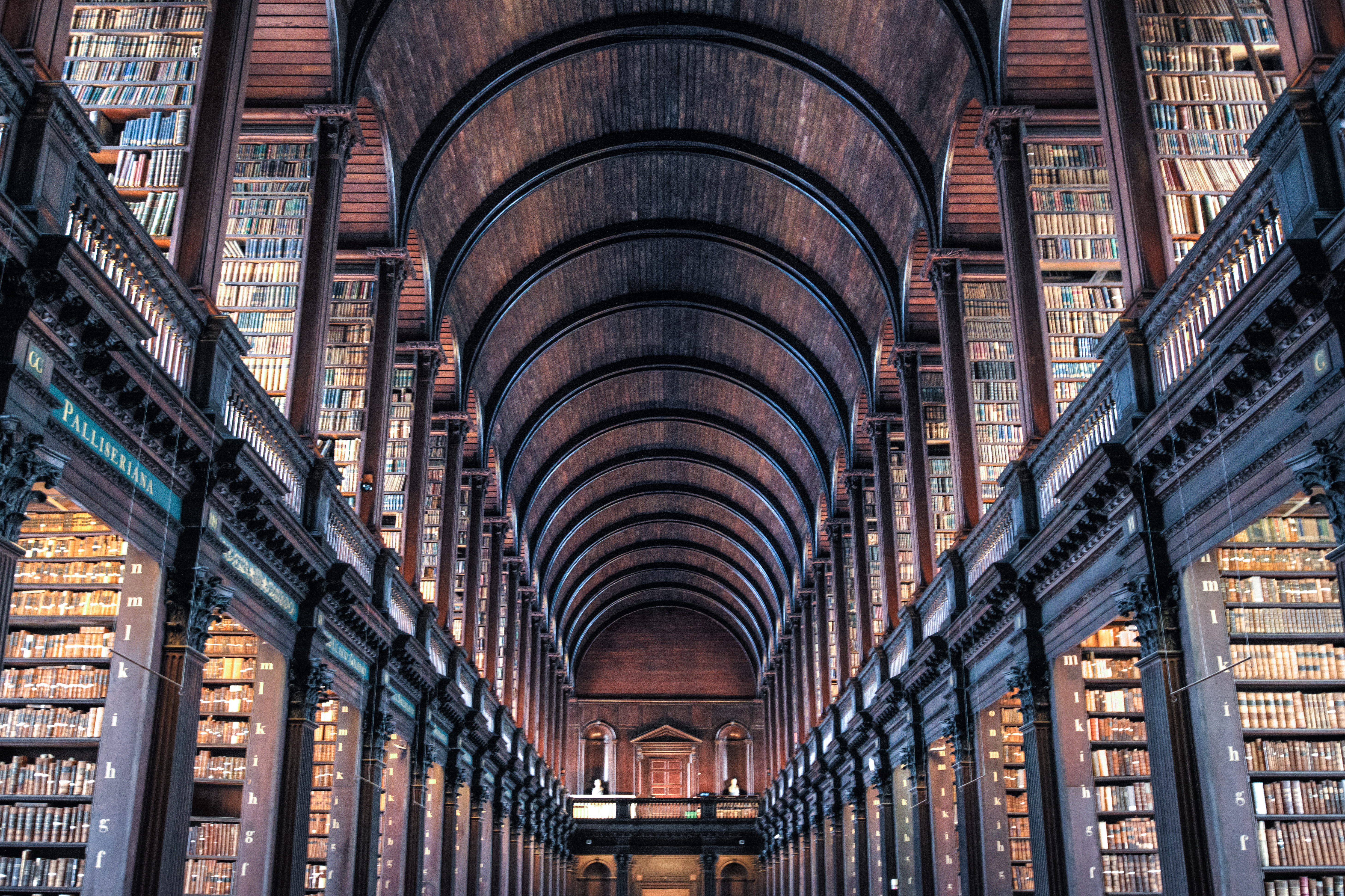 Those congregations wishing to let others know of items they need or items they have available may send a notice for posting to office@nebraskasynod.org. Such posting requests will be granted as appropriate. Typically, items will only be posted when no financial consideration is involved.
Postings will remain on the site for at least three weeks from the date of initial posting unless otherwise requested or indicated by the application deadline.
Items Available
12 Japanese/English Bibles
Contact:  St Paul Lutheran
Organ
Contact: Jeff Schober, jrshep14@gmail.com
Baptismal Fonts
Light stain color. Contact St. Pauls Lutheran, Grand Island
Items from St. James Lutheran Church in Edgar, NE has the following items available:
Altar
Pulpit
Communion Rail
Brass Missal Stand
Brass Flower Vases (2)
Hymn Board with letters/numbers
Kohler & Campbell Piano & Bench
Suzuki Keyboard & Bench
Armstrong New York Cabinet Upright Grand Piano
Blond Pews (16 full length)
Blond Pews (2 shorter length)
Red velvet pew pads that fit the pews (removable)
6' wooden cross on a stand
Advent wreath on a stand
Please contact Matt Caldwell if interested: 402-469-1190, Caldwell.cattle@hotmail.com.
Orange Pew Cushions- still in good condition. If interested contact Good Shepherd Lutheran in Hastings (402) 463-2087.