The Exchange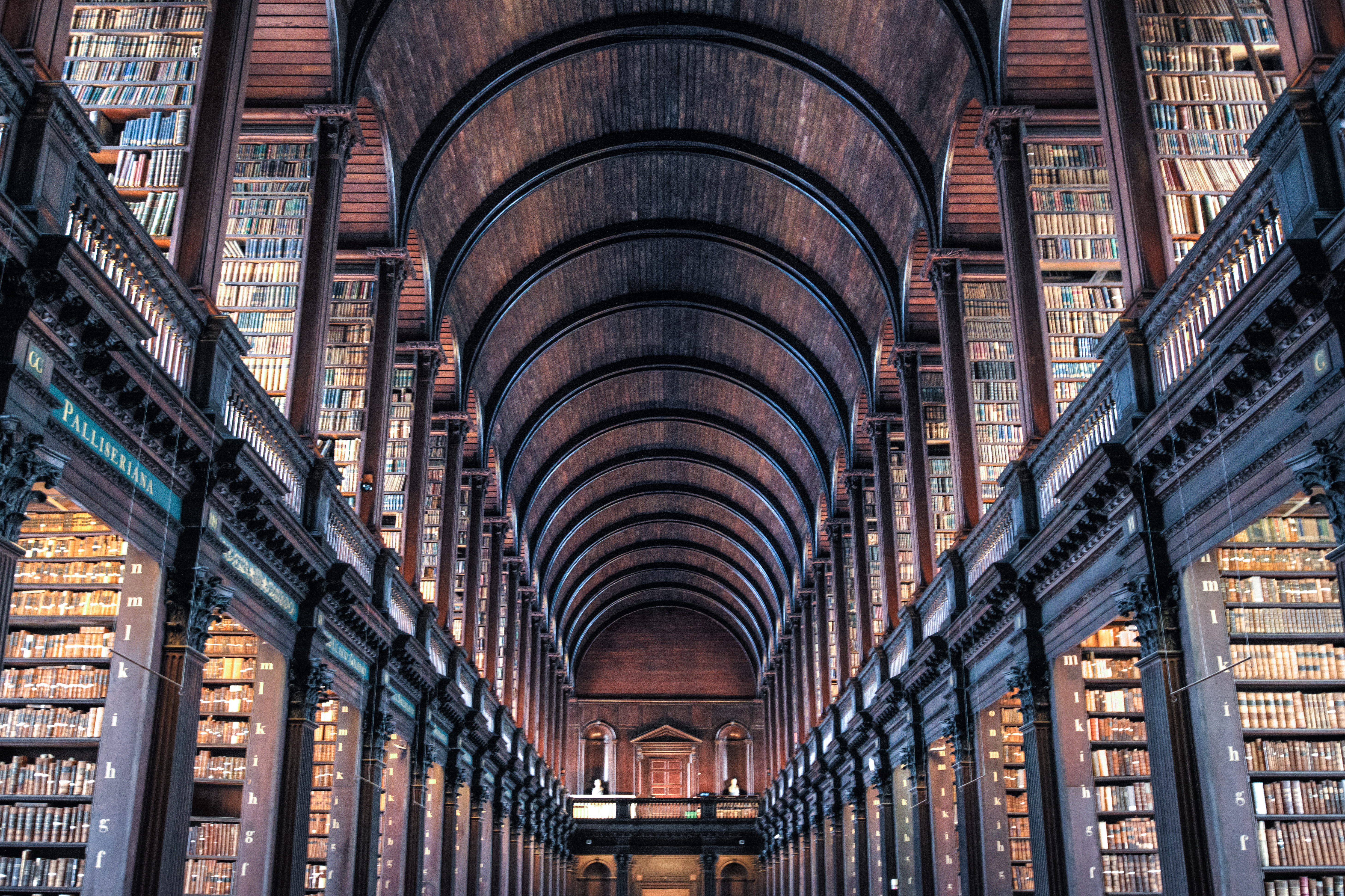 Those congregations wishing to let others know of items they need or items they have available may send a notice for posting to office@nebraskasynod.org. Such posting requests will be granted as appropriate. Typically, items will only be posted when no financial consideration is involved.
Postings will remain on the site for at least three weeks from the date of initial posting unless otherwise requested or indicated by the application deadline.
Items Available
16 cream colored adult choir robes of various sizes (2 of them are cuffed for organists) & the colored overlays for each season
Contact Lori at Augustana Lutheran Church in Genoa, NE 402-920-0281
24 adult green choir robes
Resurrection Evangelical Lutheran Church in Gretna, NE- contact Des or Jeanne M-F 8-3 at 402-332-3383 or theoffice@relchurch.net
2 Baptismal Fonts
Contact St. Paul's Grand Island
Items- 6 pew benches, 6 kneelers, and 14 chairs
Dusty from storage, but they are solid and unbroken (see photo), contact St. Paul's Lutheran, Omaha 
Robes
Lightly used contact Wilma Nelson if interested (402) 991-9698
Organ (See photo below)
St. Paul's contact Leslie Nelson, 402-677-7297 or Lesliex152@gmail.com
12 Japanese/English Bibles
Contact:  St Paul Lutheran
Baptismal Fonts
Light stain color. Contact St. Pauls Lutheran, Grand Island
Orange Pew Cushions- still in good condition. If interested contact Good Shepherd Lutheran in Hastings (402) 463-2087.