PMA Convocation 2017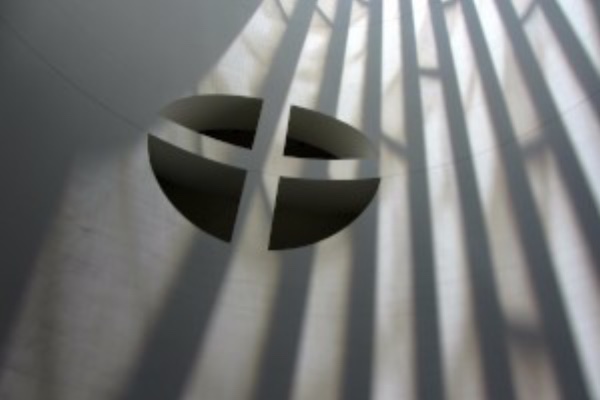 Dates/Location
PMA Convo 2017 will be held April 28-29, 2017, in Lexington, Nebraska.
Theme
Luther's Theology of the Cross: for Youth, Young Adults, and Ministry Today.  The program will include reflection on the Theology of the Cross and its relevance for youth and young adults, Bible Study on Romans or Galatians and time for PMA stories of ministry with youth and millennials.
Cost
The $57 registration fee includes: program materials, speakers and Saturday break and lunch. Sorry, no refunds.
Friday evening meal:  Lexington is a community with ethnic diversity.  You will have time to go into the community and experience some of the local eateries.  There will be menus and sign-up sheets. 
Lodging
You are responsible for booking your own lodging at Holiday Inn Express & Suites by calling 308-324-9900.  A block of rooms will be held through April 14th under Nebraska Synod PMA Convocation.  The cost per room is $115.00 plus tax. (breakfast included)  Other motels which are within walking distance include:  Comfort Inn, Days Inn and EconoLodge.
Registration begins February 1, 2017 and closes on Friday, April 14, 2017. See www.nebraskasynod.org/pma for registration link. 
Presenters
Dr. Jim Melang retired ELCA pastor presently teaches religion courses at Midland University in Fremont, Nebraska.
Pr. Mike Ostrom serves as a campus pastor at University of Nebraska in Omaha.  He understands his call "to help young people flourish and discover their part in the healing of God's world." 
Continuing Education
The PMA Convocation counts as six credit hours of continuing education for certified PMAs. PMA students are required to attend at least two Convocations and earn one credit hour per Convocation.

Staff Contact: