Synod Council / Officers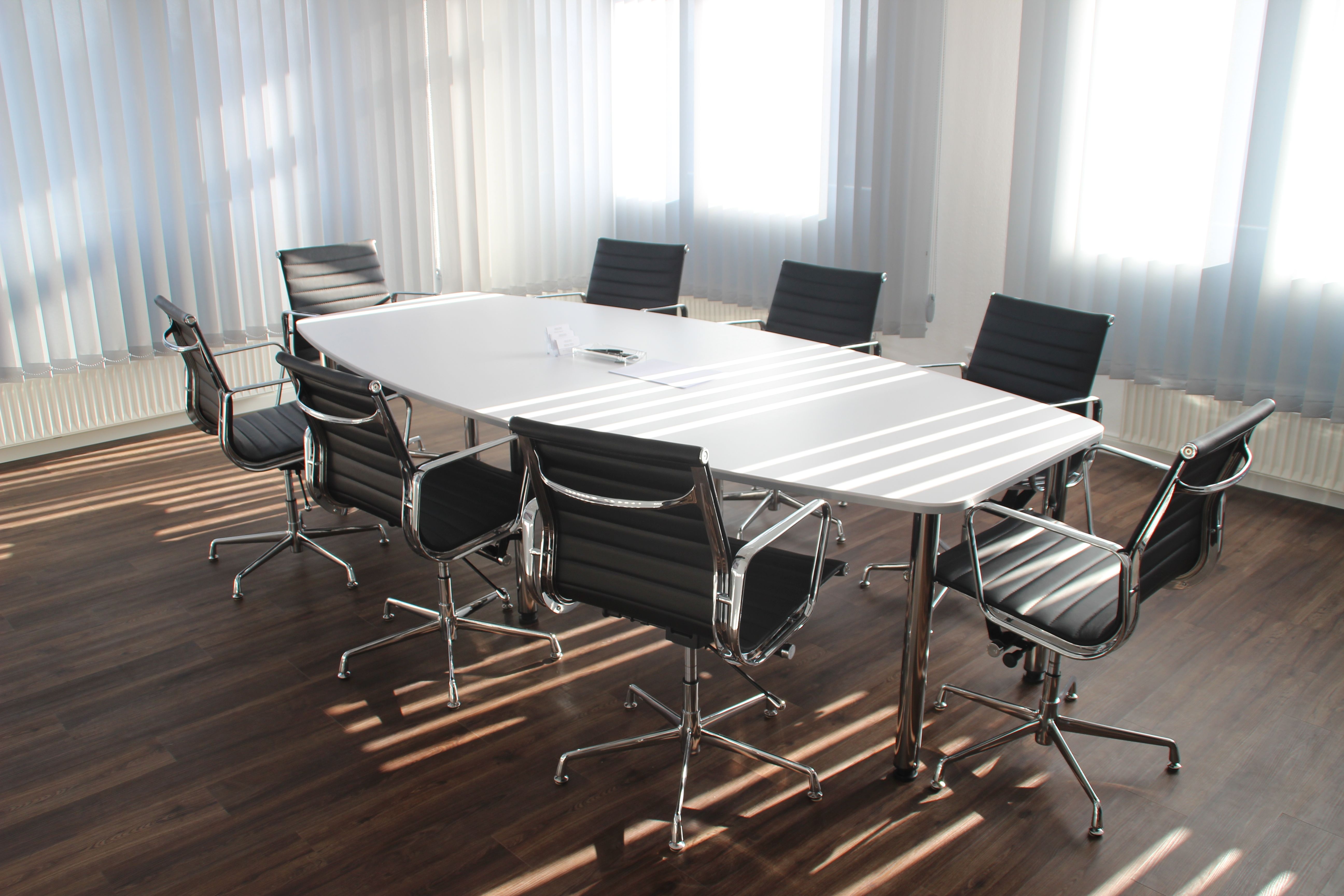 The Nebraska Synod Council is the board of directors of this synod and serves as its interim legislative authority between meetings of the synod assembly. Duties and specifics are outlined in Chapter 10 of the Nebraska Synod Constitution.
Officers
Vice President - Dara Troutman, First/Lincoln (2018)

Secretary - Karen Melang, Sinai/Fremont (2020)

Treasurer - Dan Friedlund, St. Timothy's/Omaha (2020)
Members
The members of the Synod Council are listed here, with office, home congregations and the last year of their terms listed by their names.
Rev. Greg Berger, Messiah/Ralston (2020)

Kelsey Blum, Our Savior's/Lincoln (2018)

Dennis Byars, St. John's/Beatrice (2020)

Rev. Sarah Cordray, Luther Memorial/Syracuse (2018)

Patrick Gregory, First/Blair (2018)

Rev. Don Hunzeker, Bethany/Minden (2022)

Leann Kersten, St. Mark's/Bloomfield (2022)

Rev. Lori Kitzing, Grace/Walton (2022)

Rev. Jon Mapa, American/Gothenburg (2020)

Elysia McGill, St. Paul's/Falls City (2022)

Rev. Nicki McIntyre, St. John's Ridgeley, United Evangelical/Scribner (2018)

Bol Ngok, Sudanese Ministry/Lincoln (2020)

Rev. Steven Peeler, Lutheran Church of the Good Shepherd/Hastings (2018)

Rev. Jan Peterson, Holy Cross/Omaha (2018)

Rev. Sarah Ruch, Messiah/Aurora & United/Hampton (2020)

Francisco Salazar, San Andres/Omaha (2020)

Cindy Settje, St. John's/Leigh (2018)

Natalie Julin-McCleary (2020)
---
Next Meeting:
Bishop's Candidates' Nomination Meeting Snow Day
Save the Date. Time and location will be determined and updated.